Student work
CONSTRUCTION WORKSHOP
The only Architecture Program which has a construction workshop where students perform modules and constructive-architectural experiences with different materials and systems.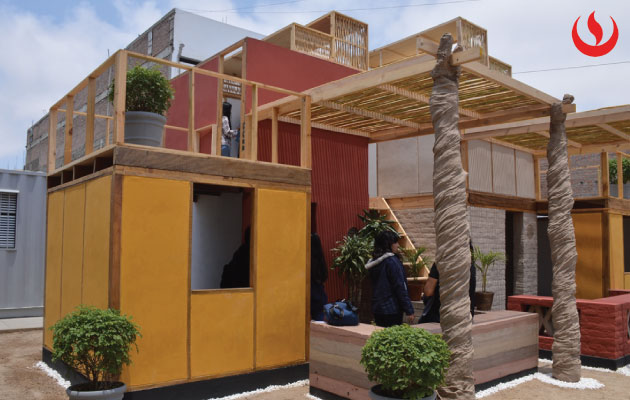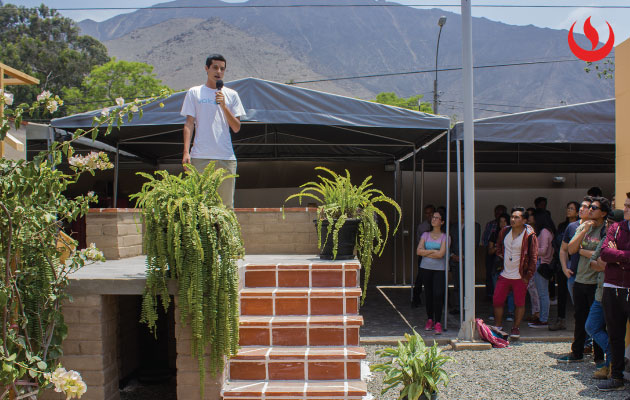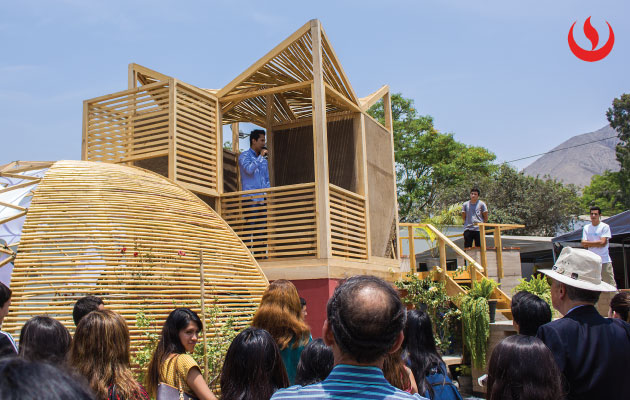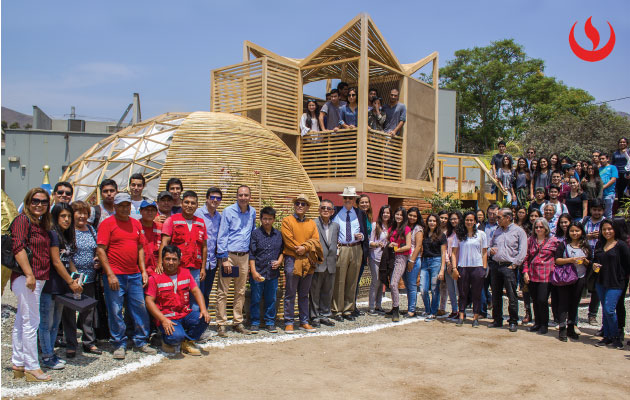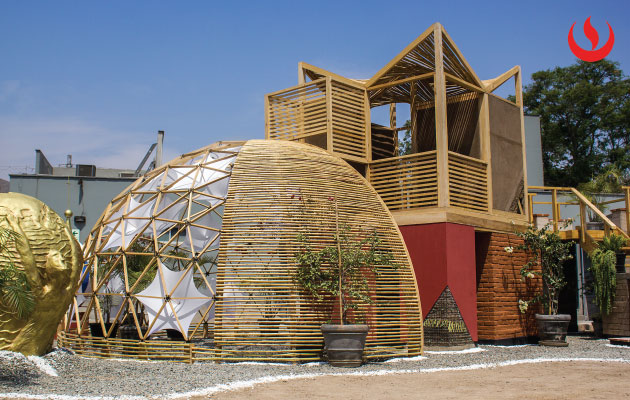 EXHIBITION OF MODELS
The students of WORKSHOP 1, 1st and 2nd cycle of the program, make diverse models which are presented in an exhibition at each campus.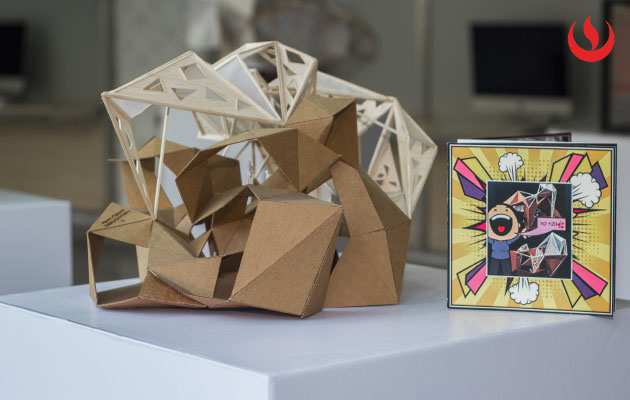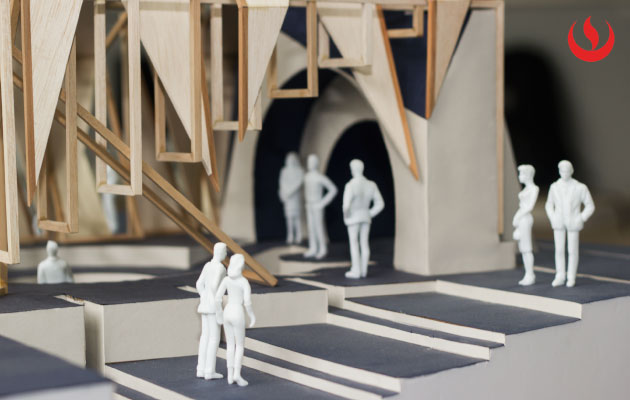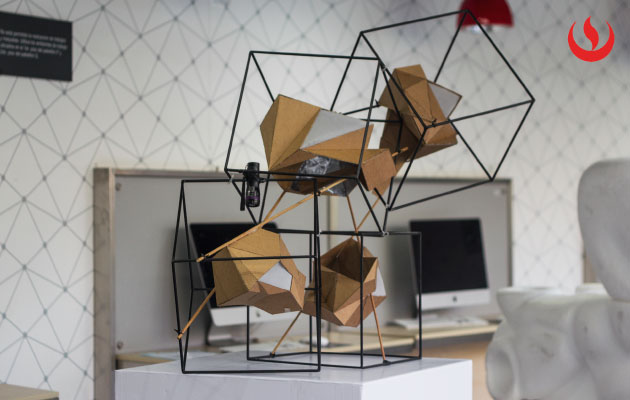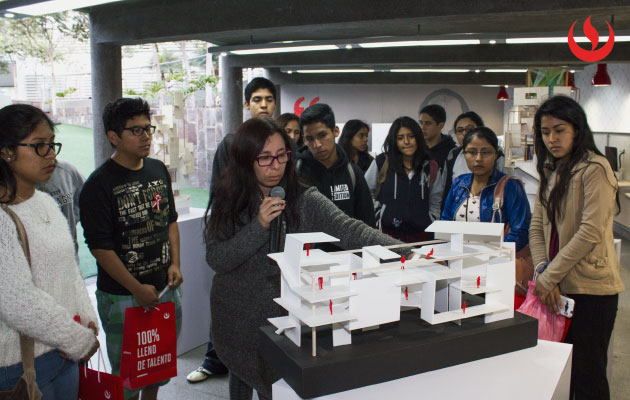 MODELS WORKSHOP
Architecture students made the model exporter every cycle finish.